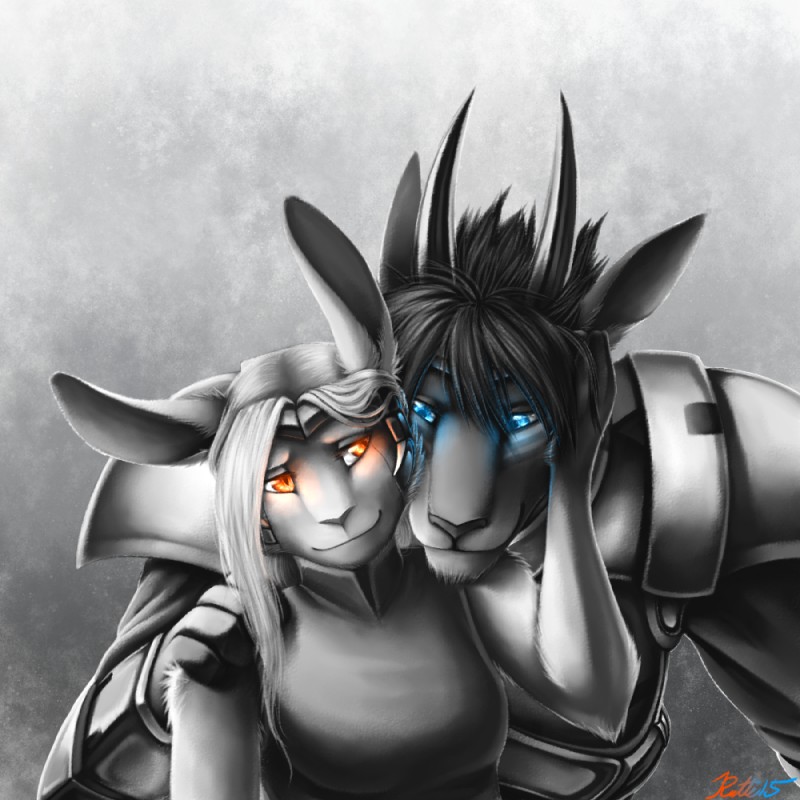 ▼ Description
"Do try to understand, my friend--" - by Ratte
"--We all have our differences, but most are minor. We all share in common more traits than we do not. We all have dreams and aspirations, likes and dislikes, strengths and weaknesses. What we are does not detract from this universal truth."
"I..."
"I know, and I reciprocate the sentiment. You...really are not as good at hiding things as you may think."
"...Very well."
"Something to remember, Ava: you are not alone."
I hope you have enjoyed the series.