Species: humanoid
Non-human bipedal creatures that resemble humans, with minimal or no animal features. This includes, but is not limited to:
Most humanoids lack a tail. Animal humanoids and demons tend to be an exception.
Other common humanoid features include human-like facial structure and furless (or scaleless/featherless) upper torso.
Humanoids are considered not furry, with the exception of animal humanoids.
Note that for tagging purposes, a character cannot be both anthro and humanoid.
Related tags:
Not to be confused with:
See also:
The following tags are aliased to this tag: humanoids
The following tags are implicated to this tag: monstrous_humanoid, fish_humanoid, asura, humanoid_on_humanoid, humantaur, winged_humanoid, quarian, togruta, halfling, tiefling, puazi, nord, shokan, floran, na'vi, gnome, twi'lek, tarutaru, draenei, twili, smurf, hylian, dwarf, asari, human_on_humanoid, ogre, goblin, animal_humanoid, humanoidized, humanoid_on_feral, humanoid_on_taur, humanoid_on_anthro, orc, elf (24 more)
Recent Posts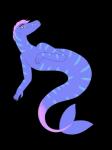 ↕0
♥0
C0
U
↓5
♥4
C1
F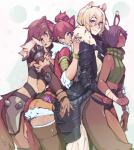 ↑2
♥6
C0
U
ANIM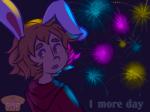 ↑2
♥2
C0