Species: experiment (species)
This tag refers to the Lilo & Stitch franchise's genetic experiments; the 629 genetically engineered alien characters created by Dr. Jumba Jookiba, of which Stitch is the most famous. Should also be used for any fan characters created as one such experiment, as well as interpretations of non-experiment characters (such as Lilo Pelekai) as such creatures (to which in those cases, alternate species applies).
Experiment numbers are usually pronounced as individual digits (e.g. Stitch is "Experiment Six-Two-Six"). Exceptions usually include those whose numbers are divisible by 100.
Note that on this site, the word experiment by itself refers to scientific experimentation in a laboratory, so don't forget the _(species) part if you're referring to these creatures. (It should be mentioned though that despite the disambiguation, each experiment are actually of their own artificial "species" named after their experiment numbers.)
Canonically seen experiments
While all of the first 626 experiments were named in Leroy & Stitch (2006), the experiments listed below are among the named and/or numbered experiments who actually appeared in one of the franchise's works. Only experiments who were seen in the franchise and have unique character tags here are listed in the sectioned tables below. A full list of experiments can be seen on TV Tropes.
Experiments who only appeared in the Stitch! anime need to be tagged with the stitch! tag. (Note the exclamation point to avoid tagging Stitch by mistake if he doesn't appear.) These such experiments have their numbers underlined in the lists below.
See also:
Recent Posts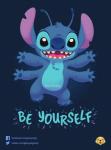 ↑4
♥6
C2
U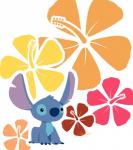 ↑5
♥6
C1
U
WEBM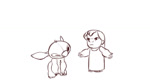 ↑17
♥10
C2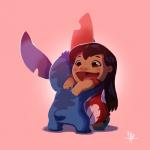 ↑3
♥2
C0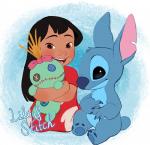 ↑3
♥1
C0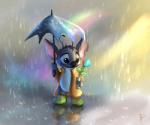 ↑3
♥6
C0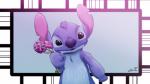 ↑1
♥4
C0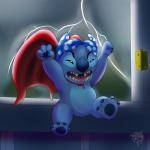 ↕0
♥2
C0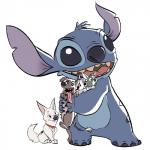 ↑2
♥1
C0