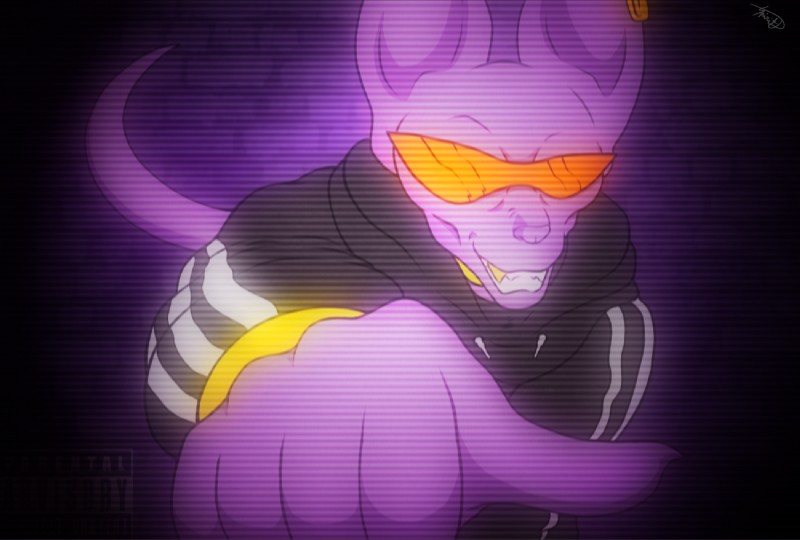 ▼ Description
"...ALL MY PEOPLE FROM THE FRONT TO THE BACK NOD, BACK NOD"
Gift for Ukent. The Rap God giving you the seal of approval! v( ̄∇ ̄)
Check this dude out if you haven't, lovely art.
Really had a nice time in chat yesterday and you were awesome, met some really cool people and artists. Also, since his art got me into Beerus, this gift is long overdo xD. So i decided to doodle this up, really like how it came out. Honestly the God Of Destruction and Rap God thing draws itself!
for people who don't get the reference : https://www.youtube.com/watch?v=XbGs_qK2PQA