This post is pending moderator approval.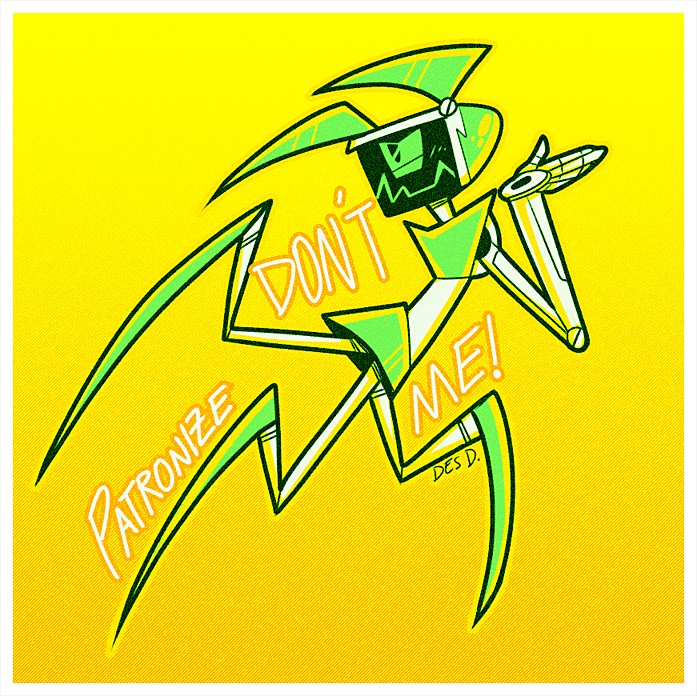 ▼ Description
▼ Artist's description
I've always loved MLaaTR..but my art could never do it an ounce of justice.. but I think I'm capable of something decent finally <:'D
I absolutely adore all of Jenny's sisters, but XJ6 wins my heart. She's so sassy and ughh I love that. She needs all the love
soo I drew her!!