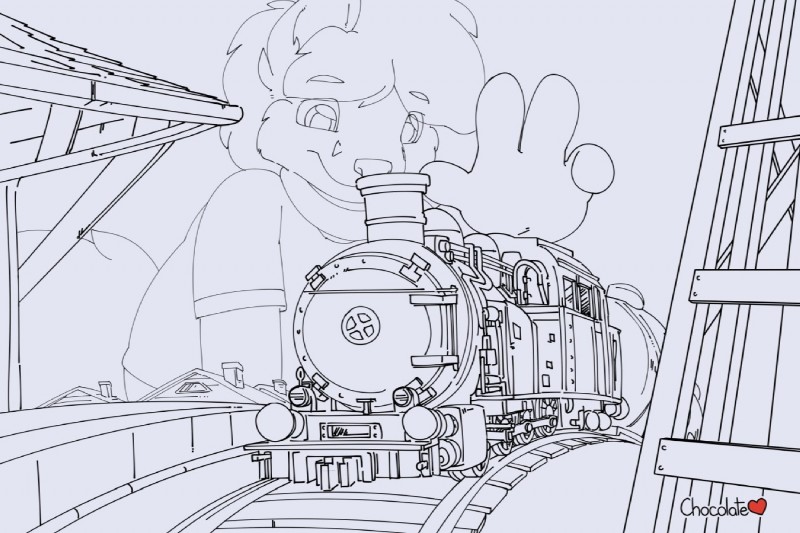 ▼ Description
This was a complimentary art reward for a patron on my Patreon page.
Big fox kit, or tiny train set?
Wolfie gave me this lovely idea to help me practice some of my mechanical drawing with perspective at the same time. Some mistakes here and there, but overall I'm happy with the result.
-- Get early access, complimentary art, physical rewards and more: https://www.patreon.com/chocolatekitsune --