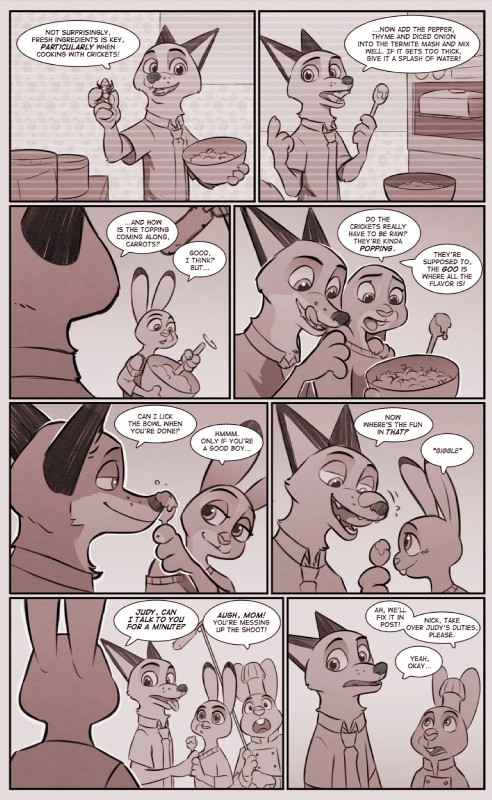 ▼ Description
▼ Artist's Description
Chapter 3: Old Fashioned
Nothing says "real webcomic" like a sketchy updating schedule, right? I hope the next one will be forthcoming more quickly.
Say hello to the latest OC of the series! Yes, it's Nick's 90s Patterned Shirt!
Water under the Burrows is the comic sequel to Water under the Bridge, go read it if you haven't already!
If you think sleep is a waste of time, and would like that I spend more hours everyday drawing OC CANCER, please do consider doing your part to keep me caffeinated by clicking this link!
A big THANK YOU to those that already donated! I read every comment you leave but as far as I'm aware there's no way of replying directly through ko-fi. You know who you are, and I love every one of you!