This post is pending moderator approval.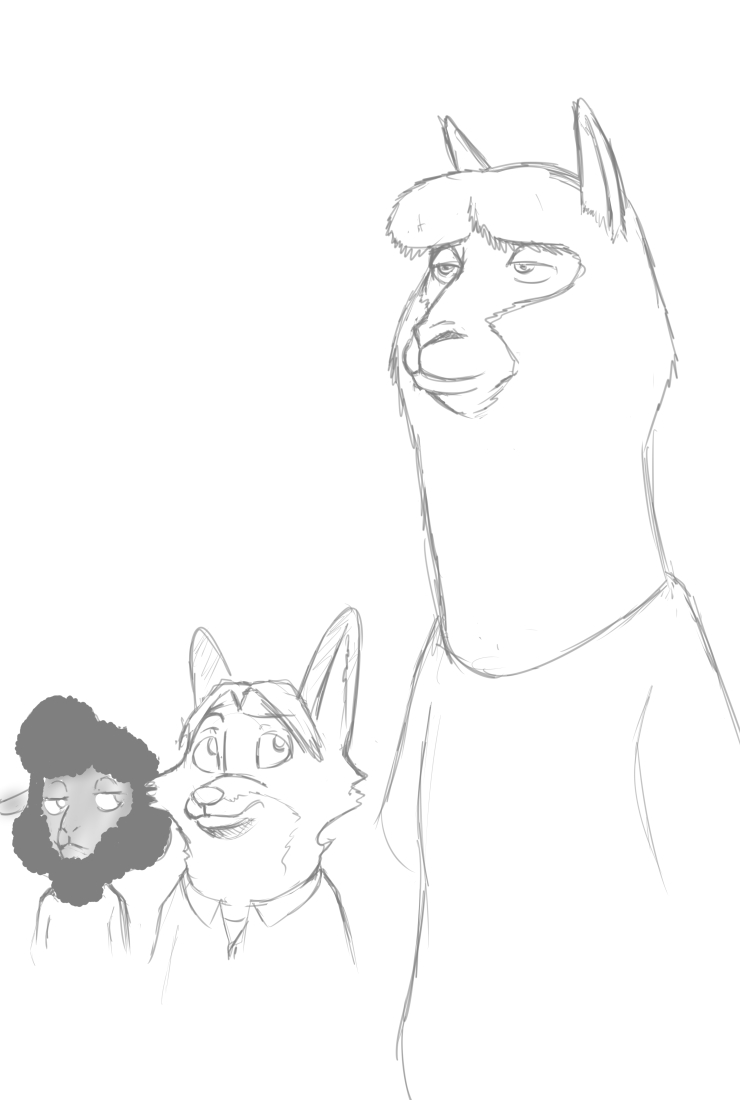 ▼ Description
▼ Artist's Description
So I wanted to do a joke about llamas being stretched out sheep, but turns out llama don't have wool or even really look like sheep. Alpacas kind do but alpacas aren't related to sheep or have wool either. So after falling down an hour long Google hole I just said fuck it, I'm abandoning the joke.