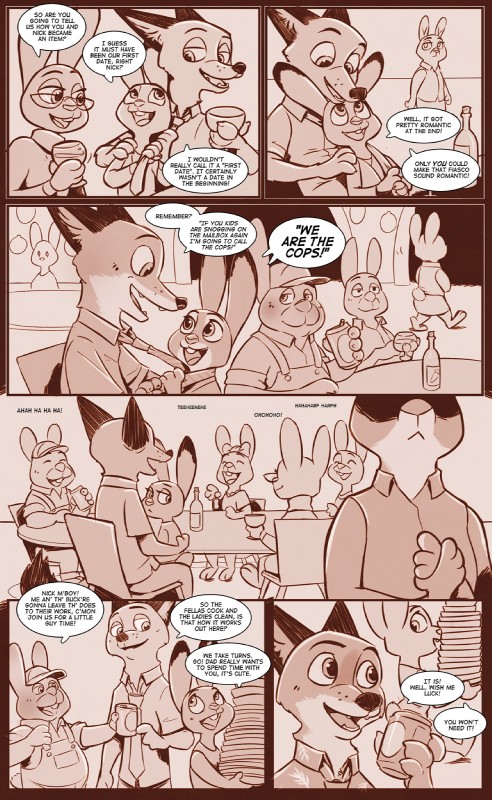 ▼ Description
▼ Artist's Description
Water under the Burrows ch. 2 cont.
A few pages for you guys this time! Trouble's brewing! Remember you can read them in full size by right-clicking and opening in a new tab!
I want to do something for valentine's that'll probably take all my attention, so most likely there'll be a few weeks until next update on this. Hope this'll tide you over, and for next time, I <3 U !
Water under the Burrows is the comic sequel to Water under the Bridge, give it a read if you haven't already!
If you think sleep is a waste of time, and would like that I spend more hours everyday drawing comics about talking animals, please do consider doing your part to keep me caffeinated by clicking this link!
Thank you so much for those that already donated!