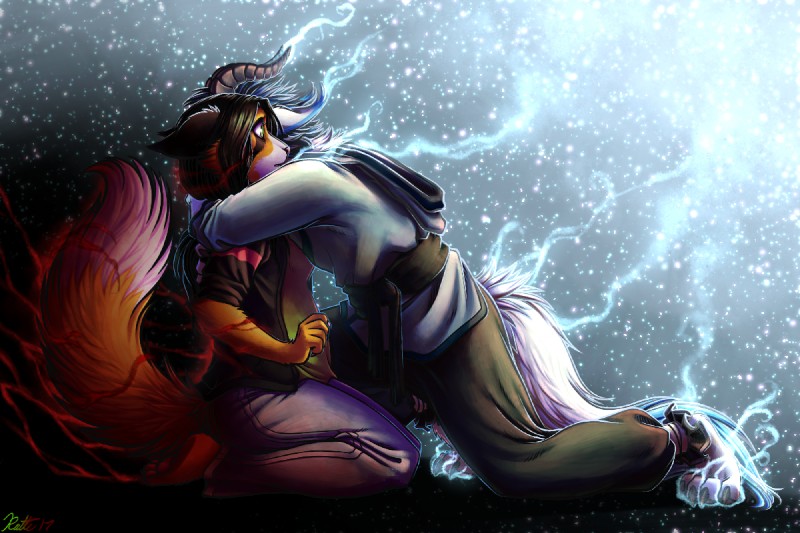 ▼ Description
"I know your pains, I know your fears. I am aware of the things you do and the things you hide. I...I have been there before, please believe me. The only reason I could recover at all was you. You...mean more to everyone - more to me - than I can properly show. I am still trying to learn how.
No matter the insecurities,
or the problems we may face,
I will never let you go."
---
Please consider donating if you would like to support my work: https://www.patreon.com/ratte